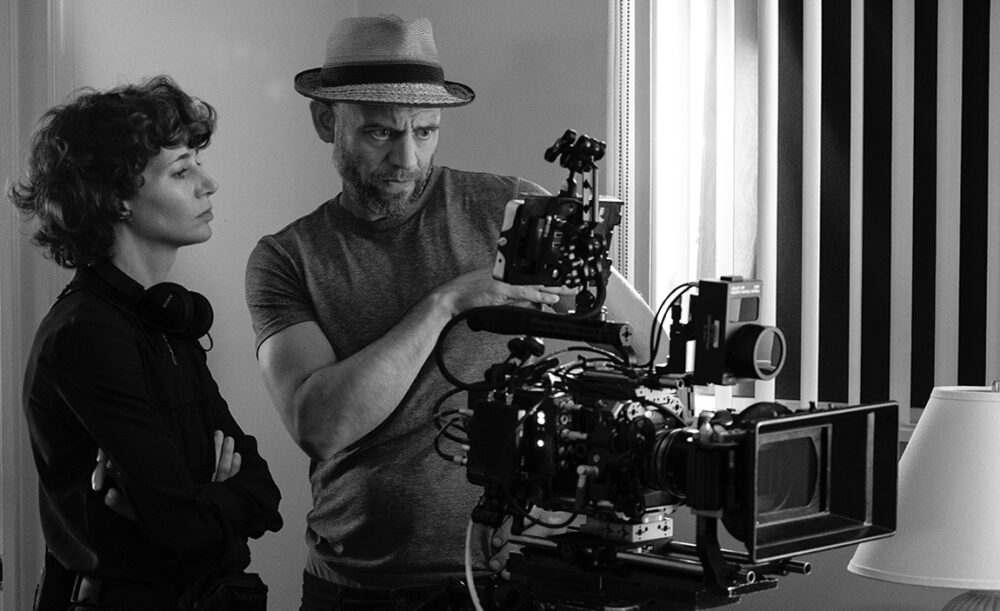 Director: Miranda July
Producer: Youree Henley & Dede Gardner
Production Company: Annapurna/Plan B
Cast: Evan Rachel Wood, Richard Jenkins, Gina Rodriguez & Debra Winger.
I met Miranda on a short film some years ago, and ever since then I secretly hoped that she would write another screenplay, and that somehow I could offer myself for that. So this came about and was pretty much a dream project. A unique, heisty, funny, touching drama, shot in and around LA, on Alexa Mini, Panavision C-series anamorphics.
Set for a 2019 release.